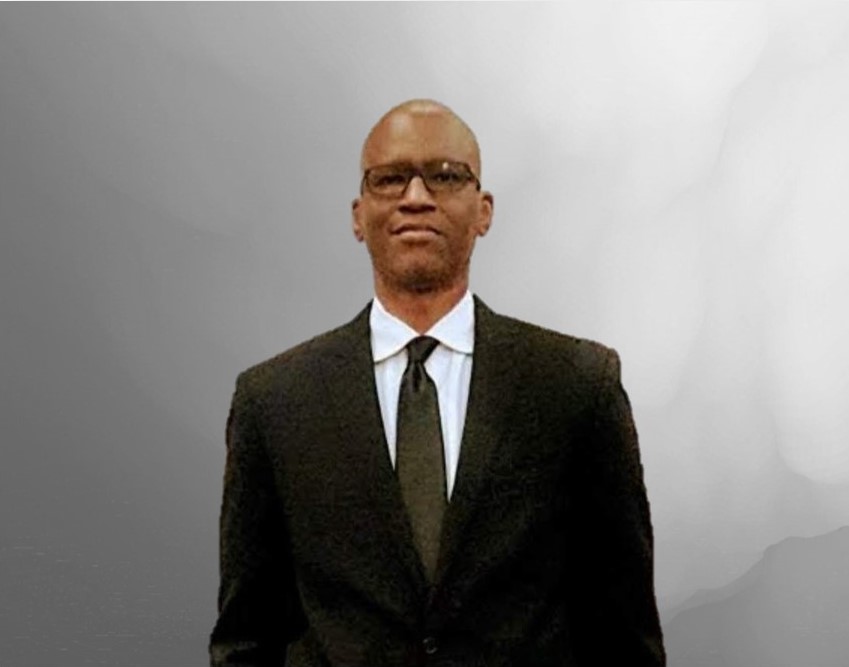 Arthur Mayweather
June 24, 1963 – April 4, 2020
Arthur, Jr. ("Junior") was born on
June 24, 1963, to Arthur Mayweather, Sr. and Susan Mayweather in Shreveport, Louisiana.  He accepted Jesus Christ as his Lord and Savior at an early age and was baptized at Baptist Temple Baptist
Church in Shreveport under the leadership of Leonard Williams. He was active in the Youth Department, Youth Choir and Jr. Usher Board ministries. Junior was often described as a quiet and kind-hearted kid.  He liked fishing and shooting basketball.  Surprisingly, he also liked to dance and imitate James Brown dancing.  Arthur grew
up as a Boy Scout and progressed up the rank to Jr. Scout leader.
Arthur attended Captain Shreve High School and played the tuba in the marching band. Upon completion of high school, Arthur attended Louisiana Tech University in Ruston, LA where he graduated in 1987 with a Bachelor of Science degree in Chemical Engineering.  He started his career as a Chemical Engineer at the Louisiana Army Ammunition Plant in Minden, LA.  He later transferred to Texas to work for
Hoechst Celanese in Pasadena. The last 6 years, Arthur was employed at Shell Global Solutions as a Sr. Chemicals Technologist with work assignments in Houston, TX and Geismar, LA.
Arthur was united in holy matrimony with Violet Gail Terrell on March 12, 1994, in Alexandria, Louisiana.  They have two sons, Corey Terrell Mayweather and Kyle Tanner Mayweather and a daughter, Emerald Andrenique Allen.   Arthur was ordained and served as Chairman
of the Deacon Board at Bethel Missionary Baptist Church in Stafford, TX from 2002 – 2010.  Arthur was ordained as a Deacon at Friendship Community Bible Church on March 10, 2013, where he faithfully served unto his death.  Arthur shared a passion for international travel with his wife.  In 2016, Arthur was diagnosed with stage 4 bladder cancer and valiantly fought the good fight.  On April 4, 2020, Arthur WON his battle
against cancer, when the Lord called him home to eternal rest.
Arthur also leaves to cherish his memories: granddaughters, Dominique Baldwin, Aaja Allen, Myra Mayweather and
Kira Mayweather; one brother: Gerald Mayweather (Careese); two sisters:  Greta McDuffy (Donnie) and Ann Mayweather; a
mother-in-love: Myrtlean Terrell; a brother-in-law:  Marino Terrell (Tahirih); future daughter-In-law: Mariah Molina; uncles, aunts and a host of nieces, nephews, relatives and friends.
Private Memorial Service
Friendship Community Bible Church
11:00 AM – April 18, 2020 (Live
Stream)
In Lieu of Flowers, Donations May Be Made to MD Anderson Cancer
Center
in Remembrance of Arthur Lee Mayweather, Jr.