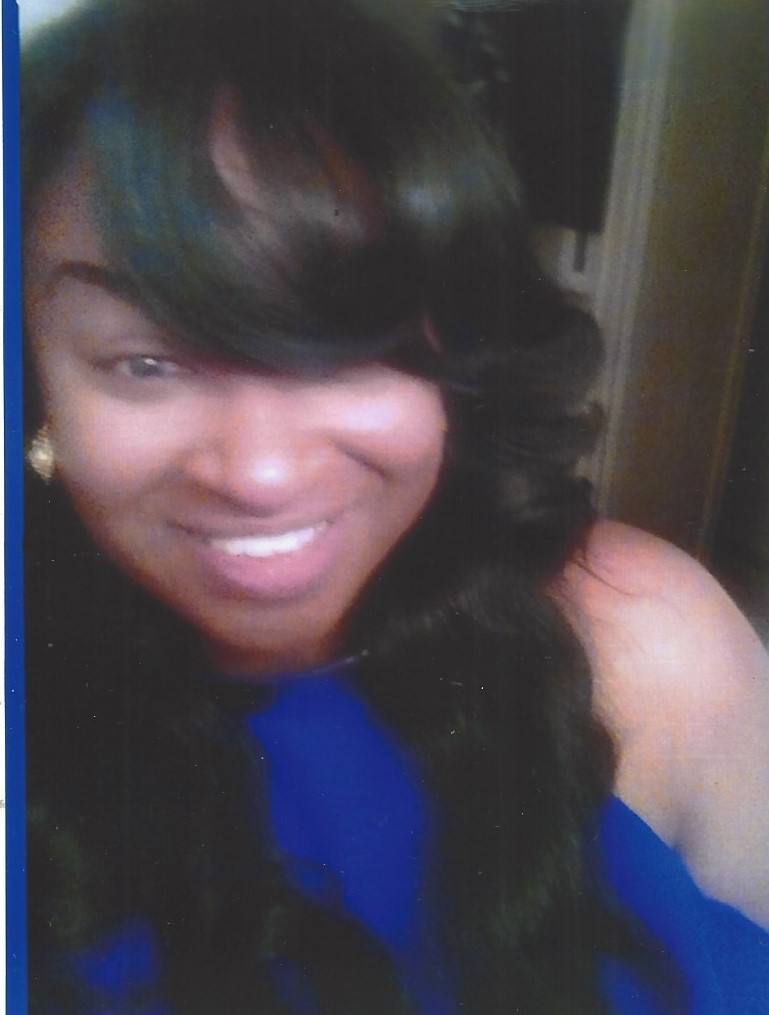 Candis Boston
Join us via Live Streaming
Saturday, June 13, 2020
12:00pm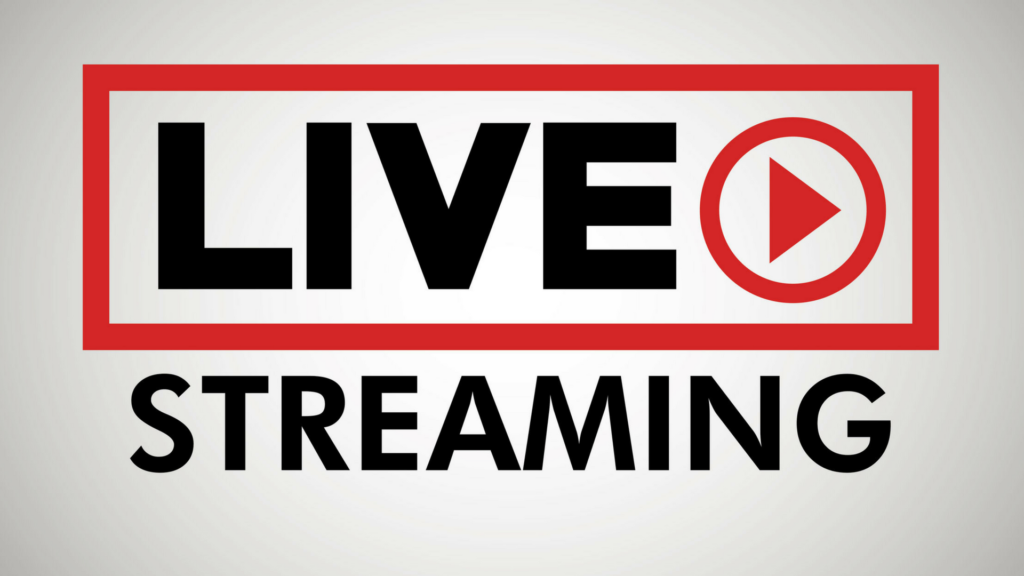 OBITUARY
She was born Candis Rachelle Gross on June 26, 1970 at Jeff Davis Hospital in Houston, Texas. She was an awesome little personality from the start. At six weeks old she contracted spinal meningitis and the doctors said that she would not develop normally and would have learning disabilities. But that's not what God said. Candis was able to answer to her name at 4 months old and began walking at 9 months old. She was the original energizer bunny and carried that energizing spirit into whatever she became involved in.
She began her education at Frost Elementary School in Houston and moved to Detroit, Michigan at the age of nine. She continued her elementary education at Fairbanks Elementary where she excelled and received academic recognition from the Detroit Chamber of Commerce. She returned to Houston at age 11 and went to Dowling Middle School and from there to Madison High where she graduated in 1988. She was a drum major at Madison, and she could always be counted on to put on an exhilarating and exciting performance for her fans. Prairie View A&M University was her college of choice and she participated in the PVAMU marching band, became a member of Tau Beta Sigma sorority, and made friendships and bonds that remain to this day.
After graduation from PVAMU, she had plans to go to law school. She was asked to teach for 1 year at the Ubora school, by her mother who was the director, because she needed a teacher for the K-1st grade. During that year she developed a passion for teaching and developing the minds of young children and stayed. Her style of teaching was one of patience and perseverance, never giving up on any child and never raising her voice in all her years of service. She went on to teach at Baker's Preparatory School where she was owner, administrator, and teacher for the past 20 years. She founded the Kuumba Dancers at the school and trained many young ladies in the art and discipline of dance. Many of her former students have brought their own children to her to get the same excellent educational foundation she had given to them.
Candis married Peter Boston on June 23, 2007. Together they raised his son Kevon Boston into an awesome, upstanding, responsible and respectful Christian gentleman. At his games at Wesleyen Christian College, where he is point guard, Candis was always his most zealous and avid fan. She always encouraged him and his brother Domonic to always give life your best shot, never give up and put God first.
Growing up she attended the Shrine Christian Church where she acquired her leadership skills, work ethics, discipline and the need for accountability. These traits helped to shape and form who she became as a leader.
Seven years ago she joined the Together We Stand Christian Church where her faith was restored and brought back to spiritual health under the leadership of Bishop Allen Rice and Pastor Cheryl Rice. She became a joyful worshiper who became rooted in Christ and renewed her faith in and love for God.
She was kind and caring towards all who were a part of her life; her family, her friends, her coworkers, her students, her church family and anyone she met along the way felt her genuine caring spirit and basked in the warmth of her smile and her infectious laughter. She had a wonderful habit of calling her elder relatives to check up on them and to see if they needed anything. She communicated regularly with her maternal cousins and gave them encouragement and support. When she married, her husband's family became her family and she loved them dearly and they loved her back. She also cared about those she did not know personally. Her heart ached for people who were being mistreated, misused, and abused by others. She was concerned about the way many entities chose money and power over the welfare of people. She prayed daily for this world and chose not to become a part of or support the systems of the world that were oppressing others.
She leaves behind to cherish her life: her husband, Peter Boston, sons Kevon and Dominic Boston, mother, Dianna Baker, brother James Gross (Renee), sister Tawanna Croomes, neices Brittney, Rashida, Ayanna, Saiah, Shara and Madison; cousins Terry Montgomery, Harcell Montgomery (Tenea), Olga Hill-Damani, Ellisha Brown(Byron),and Artisha Osby; aunts Joyce Hill, Vera Walker, and Beverly Robinson; great nieces Miyah and Kylie and great nephew Jakorey and all of the Boston clan whom she dearly loved, and a host of other relatives that she loved but are too numerous to name.