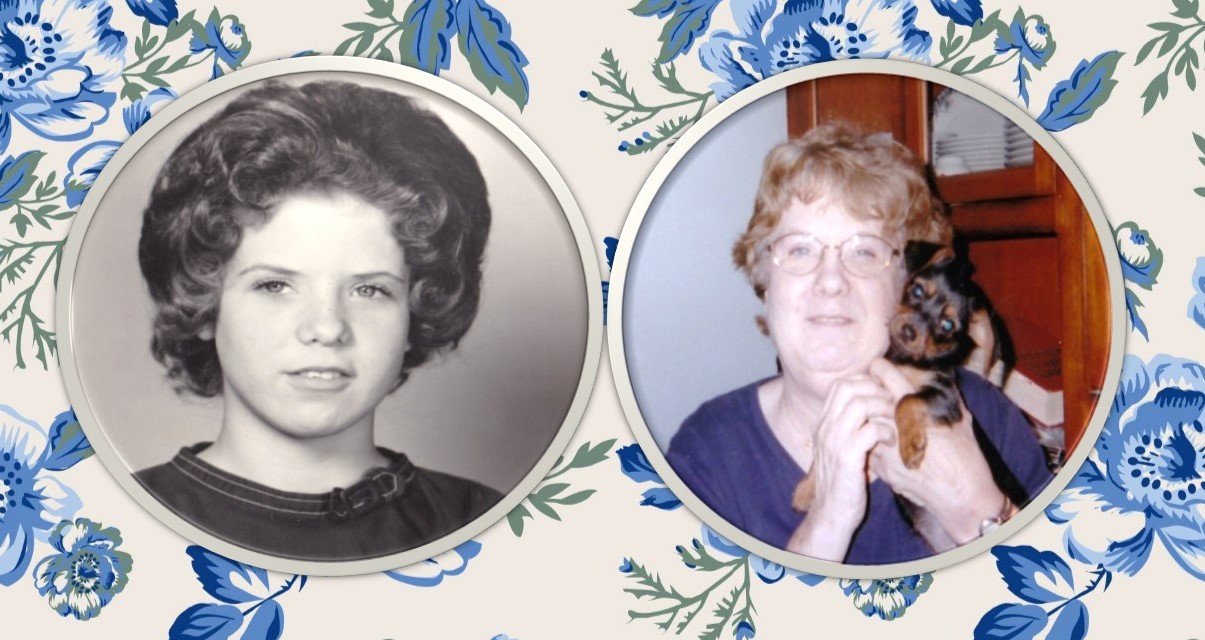 Cynthia Owen Farrar
January 28, 1949 – March 13, 2020
Cynthia Owen Farrar, affectionately known as "Cece", passed
away March 13, 2020 in Sugar Land, Texas. 
Cynthia was born on January 28, 1949 in Waco, Texas to the late Lloyd
Morris and Myrtle Cleo Owen.  She spent
most of her early life in Missouri City, where she graduated from Dulles High
School. 
Cynthia married Wayne Herbert in April 1969 and they had one
child.  They divorced in 1974.  Cynthia was remarried on January 18, 1980 to
Thomas Lee Farrar in Galveston County. 
They were married 34 years, until his death on September 18, 2013.
She is preceded in death by her sister, Sandra Kay Moore, of
Sugar Land, Texas, and her brother-in-law, Kent Watson of Houston, Texas.  Cynthia is survived by her siblings, Janice
Marie Watson of Fulshear, Texas, Barbara Ann Wahlberg and her spouse, Herbert,
of Houston, Texas, and her brother, Lloyd Morris Owen, Jr. "Buzz" of Weston
Lakes, Texas.  She is also survived by
her daughter, Carol Lynn Herbert and her granddaughter, Nicole Elizabeth
Schanzmeyer.
Cynthia worked several different jobs over the span of her
career, and most enjoyed those jobs where she could spent time outdoors.  She lived in several states – Mississippi,
South Carolina, Kansas, and Oklahoma – before returning to Texas and settling
in Conroe.  She also decided to go back
to school, while continuing to work full-time, and graduated with honors in May
2002 with her Associate of Arts degree from Montgomery College, where she was a
member of Phi Theta Kappa, the International Honor Society.
Cynthia loved her pets, and always had at least one cat, dog,
or bird.   Augie, her Dachshund-Yorkie
mix (featured in her picture), was a source of great joy and companionship for
her over the last few years.  In 2015,
she moved back to Sugar Land to care for her mother.  Once there, she reconnected with a group of
Dulles alumni, with whom she enjoyed regular social gatherings.  Her favorite gatherings were to the
museums.  She was an avid reader and was
active in her book club.  She was a
member of Sugar Land First United Methodist Church, attended Merry Ministries
there, and was part of the Funeral Guild.  
Another passion of Cynthia's was finding new recipes and baking.  She was known in her recipe group for her
many contributions.  She also made the
best cookies.
Cynthia loved her daughter, granddaughter, and dog more than
anything in the world.  She cherished the
time spent with her sisters and brother. 
She had a kind and compassionate spirit and will be missed by all who
knew her.