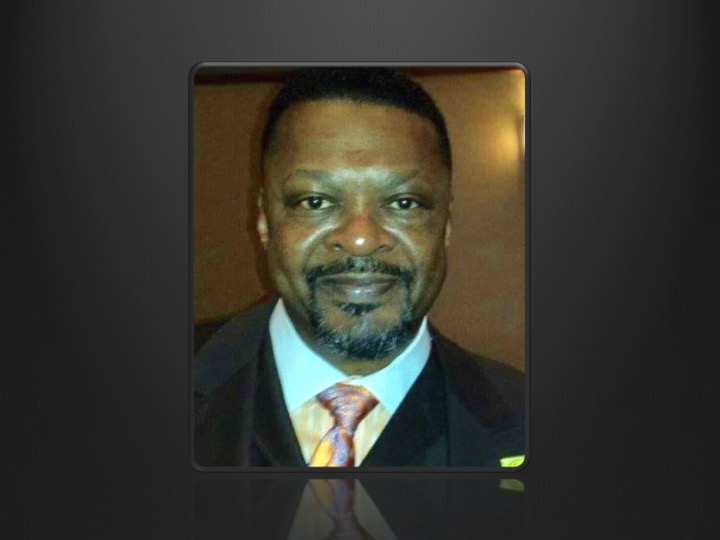 Gifford Louis "Max" Edison, Jr.
June 21, 1956 – June 21, 2019
Gifford Louis "Max" Edison Jr., a Missouri City, Texas resident and well-known Houston sports journalist, passed into eternal rest on his birthday on June 21, 2019, surrounded by his loving family. Max covered pro and college sports for the Defender and was a fixture on local TV and radio sports shows. He taught school at Elsik High School in Alief ISD. Survivors include his wife, Judeene; three children, Natalie, Jayson and Nicole; one grandson, Kahleal; mother, Beatrice Edison (Gifford Sr., deceased); brother, Arthur and wife Lateresa; two nieces and one nephew.
A Birthday Celebration and Celebration of Life will be held on Saturday, June 29, at the Kingdom Builders Center, 6011 West Orem in Houston.
The viewing is from 12 noon to 1:00 pm.
 A Celebration of Life is from 1:00 pm to 2:00 pm.