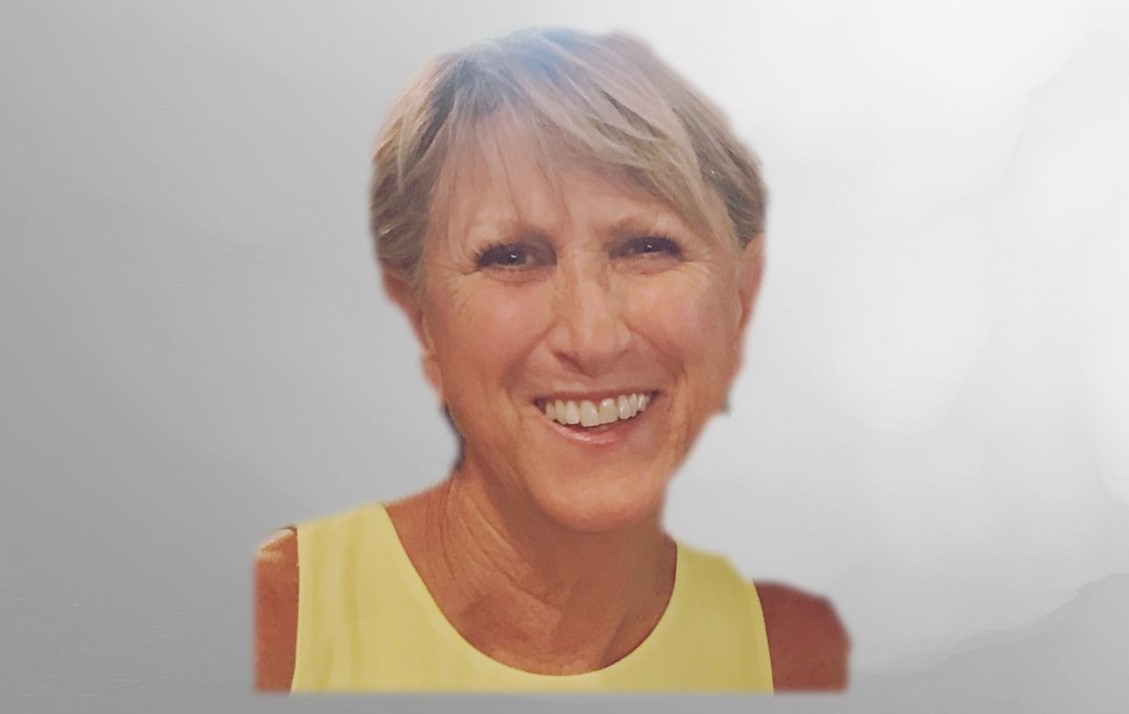 Nancy Ann Nugent
July 26, 1951 – April 18, 2020
Nancy Ann Nugent, 68, passed away on April 18, 2020 at her home.  She was the wife of Mike Nugent.  They shared 28 years of marriage together.
Born in Maryville, TN she was the daughter of TG and Vivian Billingsley. Nancy owned her own shopper service company providing welcome service evaluations to business owners and managers.
She and her husband were members of St. Laurence Catholic Church in Sugar Land.  She enjoyed playing golf and teaching swimming.  She will be remembered for her outgoing personality that would light up a room when she walked in and the ability to see and bring out the best in everyone.
Nancy is survived by her spouse, Mike and children David Snyder (Cassindra), Kevin (Aidee) and Brad Nugent (Shauna).  She enjoyed all of her nine grandchildren immensely.
The family is not going to have a service currently, preferring to have a celebration of life for Nancy at a later date.  Memorial donations, in lieu of flowers, can be made to the National Ovarian Cancer Coalition.