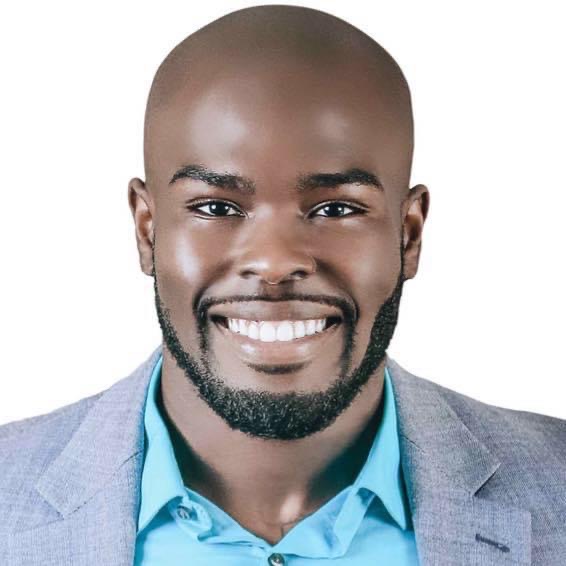 Olatunde "Chief" Charles Oniya
Olatunde "Chief" Charles Oniya, born September 2, 1991, passed away peacefully at his home surrounded by his family and friends, April 19, 2020, at the age of 28.
Chief was born in Houston, Texas to Olufunke Ann and Chief Titus Kolawole Oniya. He graduated from the University of Houston in May 2014 with a Bachelor's Degree in Kinesiology. While at University of Houston he met Alicia Adams and they had their son, Mekhi Oniya. From the day of Mekhi's birth, Chief prided himself on being an amazing father and loved spending time with Mekhi working on cars, go-carting, playing basketball, swimming and creating everlasting memories.
In the summer of 2017, Chief met the love of his life, Essence White, in Houston, TX. Since the first day they met they were inseparable and did everything together. They created tons of beautiful memories over the years from traveling, sporting events, new restaurants, movie nights, and attending Hope City Church. They looked forward to building an empire together.
Chief was an accomplished entrepreneur from an early age, in high school he sold candy, hosted parties and fashion shows. In college and until his passing, he was a personal trainer helping other achieve their fitness goals. His sales experience was the foundation of his real estate career. At the age of 26, he was the youngest and first African American in Houston Business Journal Top 20 Agents. In 2016, he was ranked #19, in 2017 he was ranked #16 and in 2018 he was ranked #12 out of 32,000 agents. Chief took great pride in mentoring and inspiring those around him, his hard work and success motivated the generations to come. In only 3 years as a real estate agent he accomplished more than some have in their lifetime; he was featured in magazines, tv shows, radio interviews, and won dozens of awards. He was a true visionary and had big plans for The Oniya Group take over the real estate market.
Chief had a strong love for cars, motorcycles, working out and spending time on his boat. He took pride in motivating others and living a life built on determination and achieving what he set his mind to. He gained to embrace the saying #HustleNowSleepLater, for he believed in working hard, living life to the fullest and not making excuses.
Chief is survived by his parents, Chief Titus Kolawole Oniya, Olufunke Ann Oniya, his son Mekhi Oniya (6), his siblings; Steve, Chris and Wyande Oniya. His girlfriend, Essence White, his best friend, Fareed Mian and a host of uncles, aunts, nephews, nieces, cousins, extended family and friends.