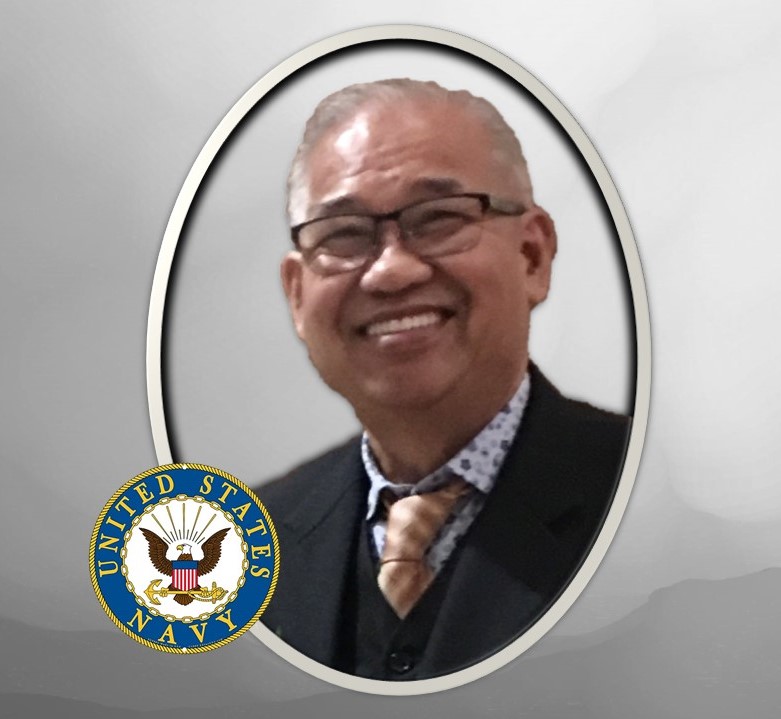 Patricio Q. Sanjorjo
March 28, 1953 – March 28, 2020
PATRICIO "JUNNE" QUIMQUE SANJORJO JR., 67, passed away on March 28, 2020.  He was the loving husband of Perpetua L.Sanjorjo.  They shared 44 years of marriage. He was born exactly 67 years prior on March 28, 1953, to Patricio M. Sanjorjo & Julita Q. Sanjorjo in Cebu City, Philippines.  He attended the University of San Carlos, Cebu City.  He served with the UnitedStates Navy as an electrician on board the John F. Kennedy Aircraft Carrier, and was honorably discharged in 1981.  From there, JUNNE worked several jobs, including as a mechanic at Houston Metro, and a machinist/mechanic/electrician at Western Atlas & ASEP.  Ultimately, JUNNE retired as a naval civilian electrician with the US Navy Military Sealift Command.
He was a devoted Catholic, and part of the founding families of St. Laurence Catholic Church, where he attended Mass.  He enjoyed tinkering in the garage, woodworking, and watching national politics.  He will be remembered for the structures and furniture he constructed, the lessons/stories he left behind, and the way to act with patience, humility, honor, and respect.
He is survived by Perpetua(wife),  Drs. Josephus & Argentina(son & daughter-in-law), Judjohn(son), and
Julita(mother).  He was predeceased by Patricio M. Sanjorjo, Sr.
Livestreaming Services available for Monday, April 6, 2020
5:00 pm to 8:00 pm
https://www.oneroomstreaming.com/view/authorise.php?k=158588507755034
________________________________________________________________________
Livestreaming Services available for Tuesday, April 7, 2020
10:00 am to 11:30 am
https://www.oneroomstreaming.com/view/authorise.php?k=158588516255035
Burial to follow at Memorial Oaks Cemetery